Best Free SEO eBooks You Need to Download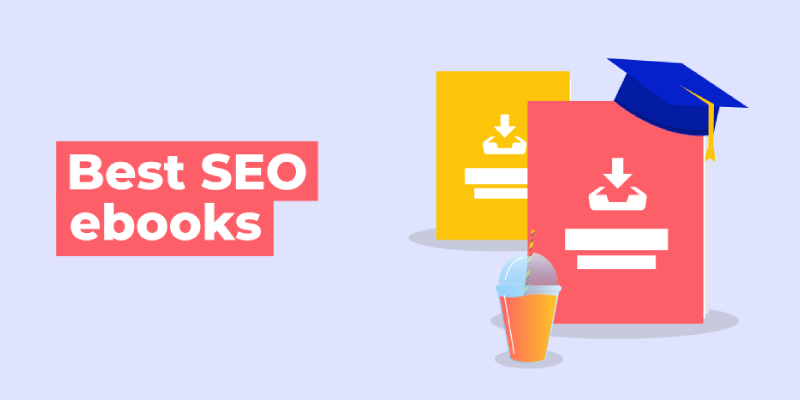 We have selected top free eBooks on SEO that are best for downloading and implementing. By reading these books, you can obtain knowledge from others and also learn a lot of new things about SEO.
Google's Search Engine Optimization Starter Guide
This eBook consists of 32 pages. Google is the main player in the search engine optimization and search engine field. This eBook is written and shared by Google workforces. It serves as a stepping stone for individuals who are new to the SEO world. If you want to learn the best applications of better optimization, you need to check this eBook.
Moz's The Beginner's Guide to Link Building
This eBook has 89 pages. Moz's complete supervision to link building and SEO is helpful for experienced and beginners. If you have a rough knowledge about link building, you can read this book and get to know how it works well in website ranking. The book covers a lot of top link building tricks and tips.
Know Much More About : Free Ebooks To Boost Your Digital Marketing Techniques
Search Engine Journal's Illustrated Guide to Link Building
This eBook has 69 pages. The book has been neatly composed and concentrates on link building strategies. It briefs about obtaining high-quality backlinks through a fully integrated and holistic strategy. Each link building technique is briefed by focusing on the exact timeframe of execution and the expected results.
Backlinko's Link Building for SEO- The Definitive Guide
This eBook has 55 pages. It is another excellent link building guide by an individual where his entire business is based upon the Search Engine Optimization field. SEO eBook by Brian was lastly updated in 2017. It covers all necessary stuff like advanced link building strategies and interesting case studies.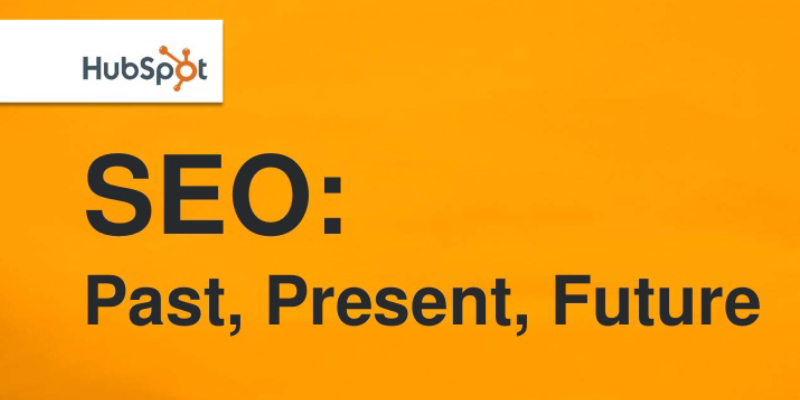 Hubspot's SEO- The Present, Past, and Future
The book consists of 22 pages. Hubspot has created and shared this free eBook. It concentrates on the assessment of future, present and past analysis of the SEO evolution. It offers a complete summary of practices to concentrate on the future and practices that should not be followed.
Tone's Understanding of SEO Techniques
This eBook has 25 pages. It is an interactive SEO eBook composed by Tone Agency. It focuses on five important features of SEO like quality link building, content creation, social media integration, website improvements, and keyword targeting.
Hubspot's Learning SEO from the Experts
This eBook has 39 pages. It consists of six important chapters composed by Moz, Distilled, Stryde, and HubSpot. It is best to learn from the experts. You can learn how the search engine works and how to get results through this book. As they are professionals and experts in this field, you can learn and implement their
SEO strategies in your business.
Some of the other eBooks you need to check are Weidert's The SEO Survival Guide, WebSavvy Marketing's The Beginner's Guide to SEO, Vertical Measures- The Future of SEO Trends in 2017 and Beyond, etc. All these eBooks guide you on how to start with keyword research, develop an SEO campaign, perform link building and much more.