Top free eBooks about marketing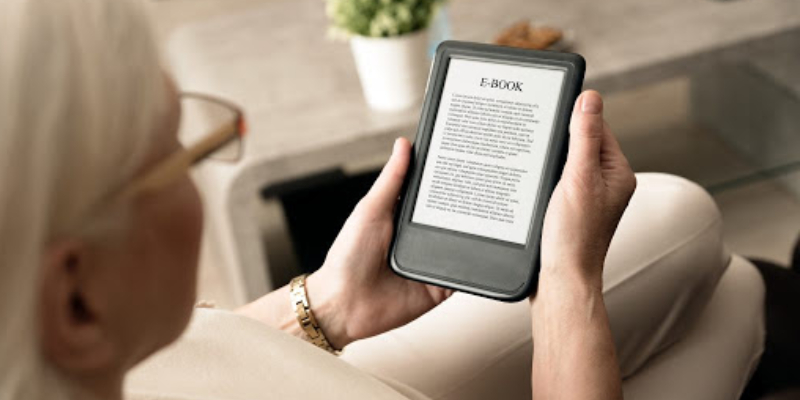 Marketing is an art. Convincing customers to buy your product without being forceful or being pompous requires the right amount of awareness of a customer's mentality. If you are new to the online business or a budding entrepreneur, waiting for the experience to teach you the basics, remember it is going to take a lifetime for that learning. It is best to depend upon some of the fantastic books written by renowned marketers who through their years of dedicated research and experiences have compiled information for you to devour. Let us go through some of the free eBooks throughout this article.
List of free eBooks on marketing
25 Actionable Social Media Strategies You Can Implement Today by Buffer
Social media marketing is the trending marketing medium that any businessperson would spend an effort. The eBook offers its readers 25 most practical social media strategies that you can implement on any social media platforms like Twitter, Pinterest and Facebook. Some of the strategies mentioned in the book are:
Sharing the same content multiple times
Making use of events to improve your Facebook visibility
Enlisting a group of supporters to engage your content
Find and engage influencers in your area
Respond to everyone
The book contains much more practical advice on keeping your evergreen content alive on the social platforms and thereby, increasing more visitors to your business.
Know Much More About : Best Free SEO Ebooks You Need To Download
Social Media Data Cookbook by Hootsuite
Social media management system Hoot suite has compiled some helpful tips that do not necessarily require a data scientist to implement. The eBook offers tips to make the most of the social media data that you already have. In addition to it, if you need systematic instruction for determining the ROI of your social media campaign, the book has ways for it. The eBook is also a rich collection of additional resources and videos that can help social media marketers gain in-depth knowledge.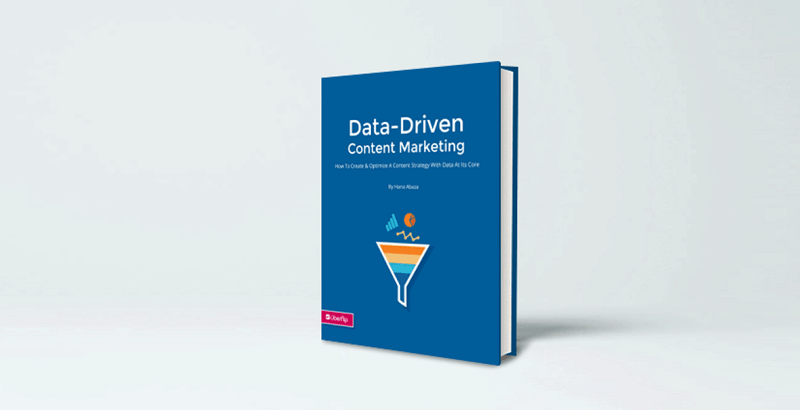 Data-Driven Content Marketing by Uberflip
This eBook teaches marketers to craft an effective content strategy that uses data as its backbone. You can analyze the performance of the content marketing efforts to learn what is working and what not and collect the data necessary to make your marketing decisions. Overall, this eBook is a handbook that drives the content strategy with data as its core. The book also contains step-by-step instructions on how to use data from the previous campaigns to modify future content marketing.
The Performance Marketer's Guide to Retargeting by Adroll
Have you ever wondered why the favourite dress you were googling a while before, followed you in your Facebook account as an ad? Concept of retargeting has become necessary for performance marketing and is an essential component of paid acquisition strategies too. The eBook presents you with an overview of the basics of retargeting strategies or web, social and mobile. It also contains tips to measure your ads' performance, various case studies, and optimization tips
The Beginner's Guide to SEO by Moz
The book is devoured by content marketers to social media marketers alike, covers the history of SEO, along with recent changes and development. It provides an overview of the working of SEO and marketing. It also contains the breakdown of essential keywords, like title tags, and others that influence SEO and corrects a series of SEO myths.
The top five eBooks mentioned above is a storehouse of information that highlights the importance of SEO in marketing and the various ways of implementing that in social media mediums.