Top SEO books for beginners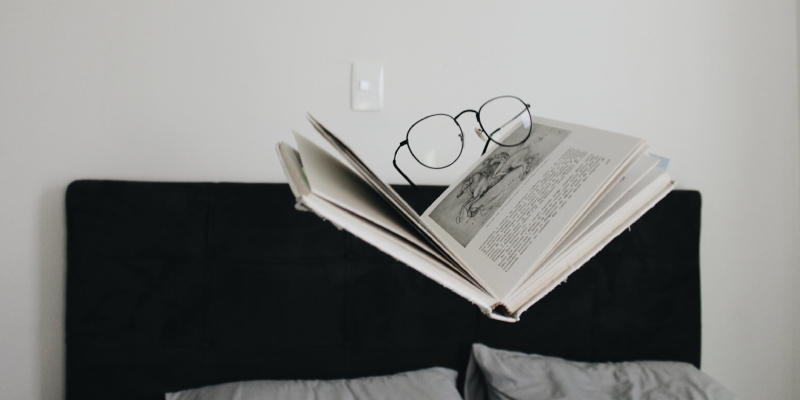 Users trust search engines. Many of them do not stride past the first page while searching. Hence, it has become essential for every entrepreneur and corporate to seek the help of SEO. SEO not only improves your search rankings but also improves the user experience and website usability. So, if you are a budding entrepreneur, here is a list of excellent books that would give you a good SEO beginning.
Learn the basics of SEO
Here is a list of curated books that serves you with the right information and will help you move in the top spot of everyone's search.
Know Much More About : Top Five Books That Can Make You The Best Marketer
Click Millionaires by Scott Fox
Irrespective of whether you are a beginner or an entrepreneur, Scott Fox's Click Millionaires gives you immense information about the various internet ventures you can open along with the survival techniques in the internet world. The author advises his readers to start slowly and spend less while starting an online business. The entrepreneurs must then identify the problems within a market and provide a solution to the people who are willing to pay. Another key takeaway of the book is the author's emphasis on automation. He advises his readers to automate the online business with the assistance of tools and resources available. The book also contains various examples of lifestyle businesses you can pursue online. Digital publishing, creating podcasts, writing blogs, or creating a YouTube channel, individuals today are lucky enough to have multiple business options.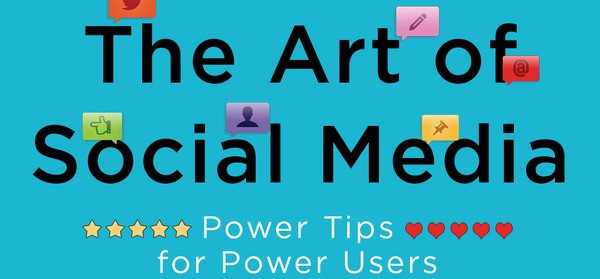 The Art of social media by Guy Kawasaki
Art of social media is one of the best-selling books that compile 100 practical tips to boost your social media presence and the techniques to use the bottom-up approach to get attention for your brand. The author has focused on the importance of getting a hold on social media visibility. For this, he describes three important principles that help you to grow your online presence. The first of the principle is, treating the social media with professionalism, the second being the importance of user demanded content and third is letting your various accounts talk for cross-promotion effects. The book also mentions multiple ways to perfect your posts and the ways to get more followers on social media. If you are a beginner, then this book is a must-read.
DotCom Secrets by Russell Brunson
Founder of ClickFunnels and a successful internet entrepreneur, Russell Brunson, has presented a powerful book that is a must-read for an internet marketer. DotCom Secrets help you understand how to structure your products or services in a way that will shoot up your sales by implementing the right funnel system. Brunson takes you through steps on how to convert your visitors into leads and leads into customers. The author also shares the seven core funnel concepts he uses in his company and the sales scripts that can convert your leads into customers. Ensure that you hold a copy of DotCom secrets before you venture out to grow your online business.
The three books mentioned above are great reads for a beginner who is stepping into the world of internet marketing. All three books emphasize the effective usage of social media and the techniques to leverage maximum traffic through the social medium.