Free eBooks to Boost your digital marketing techniques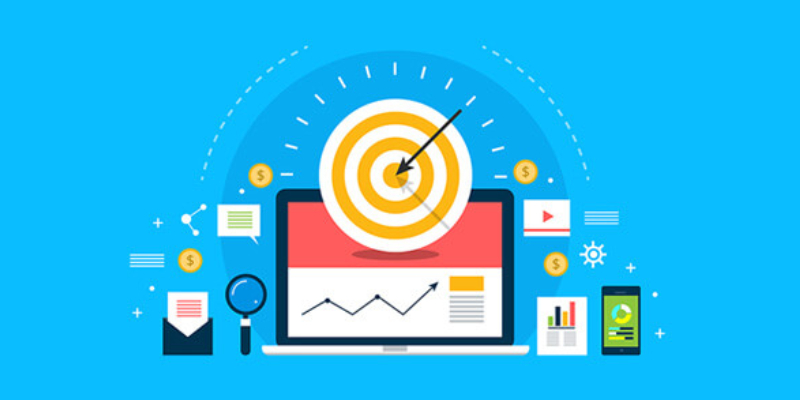 We all know the value of knowledge and how it helps in making oneself an expert. If you are into digital marketing stream, you need to check and go through as much as materials as possible. As the internet has a lot of resources, it is totally difficult to shortlist the best reading materials. Are you wondering how to begin? Well, to help you and simplify the selection process, we have listed some best eBooks we came across recently. These eBooks are developed based on content marketing strategy, social media hacks, data visualization, and SEO.
Hubspot's How to use data visualization to win over your audience
It is well known that data important to support an argument. But in most cases, data-packed reports, infographics, and presentations lose the audience as it does not provide visual sufficient experience. If you want to make data function for you, you need to employ certain tactics. This eBook assists people of all ranks of the organization to explore proper designing techniques while presenting figures, facts, and stats. When you have this book, you can learn how to connect effectively to all your team members. So, it is a benefit for everyone
Know Much More About : Tips To Utilize Ebooks In Best Manner In Content Marketing Strategy
Uberflip's Data-Driven Content Marketing
If you are implementing a content marketing strategy, it has to be supported by clear knowledge of data analytics. Remember, data is important when sharing your market decisions and to find out whether the content is acting the way you want it to. Once you complete the Data Driver Content Marketing Strategy by Uberflip, you will learn three important things:
Utilize the skills to collect important performance data to develop a strategy
How to determine content distribution effectiveness
How to utilize data to boost the content development process

Moz's Beginner's Guide to SEO
It is almost a collection of articles in the form of an eBook. But the best part is the articles are organized as the book chapters. There are several SEO associated sources on the internet. However, Moz's Beginner's Guide to SEO has been read more than three million times. It works when you read and implement the guide- the functioning of search engines. Through this book, you can learn basic strategies in developing a website search engine friendly. It also covers how people communicate with search engines, how things such as content and usability affect rankings and keyword research.
Buffer's Top 25 Social Media Strategies
Buffer has shared twenty-five effective and useful social media strategies which some of them are taken from the famous blog posts. These are strategies are hacks that have been tried or remained on the to-do list. Top 25 Social Media Strategies eBook shares strategies for Pinterest, Facebook, Twitter, and others. You can also make use of tips like methods to optimize posting frequency, searching and interacting with influencers and also methods to encourage your boss to determine the social media value.
If you have sufficient time, you can check other eBooks like Contently's The Marketer's Guide To Facebook, Unbounce's The Conversion Marketer's Guide To Landing Page Copywriting, and Hubspot and Piktochart's How to Generate Leads Using Infographics.