Become an expert on Social Media marketing with Five Best advertising books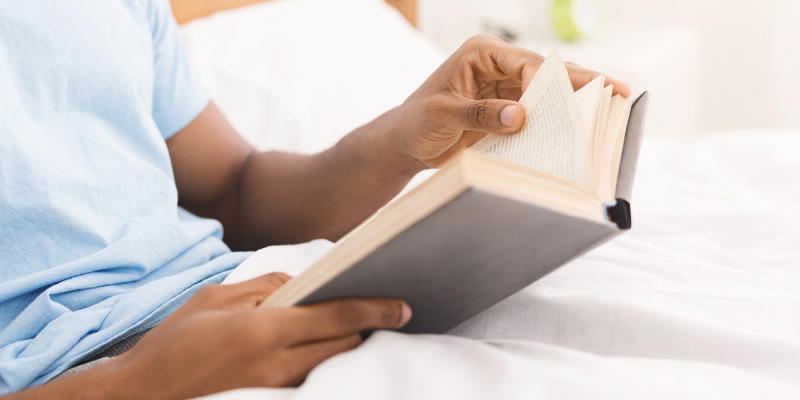 Social media marketing is gaining on trends as more and more of the customers are spending quality time on social media. Hence, it makes sense to strategize the marketing that targets social media like Facebook, Twitter, YouTube and Instagram. Here is a collection of excellent books that provides you with all the required information about advertising.
Top five advertising books for the beginners
Social media marketing 2019 by Robert Miller
Social media Influencer is the most trending word of recent times. Influencing millions of people on Facebook, Twitter and Instagram and thereby, building your brand is the most effective format of advertisement in the modern era. Social media marketing 2019 gives you this exact knowledge of the current state of marketing trends in social media, including free and paid marketing options. The recommendations inside the book prepare you to implement your advertising campaigns in whichever platform you choose. The book contains information regarding the top trends across all platforms, tips, and tricks to get most out of all types of paid marketing and few common mistakes that need to be avoided when using the free advertising options.
Know Much More About : A Comprehensive Guide For UPSC Aspirants
Facebook Advertising by Susan Johnson
Facebook Advertising is the best guide that takes you through the steps to earn through Facebook advertising. As the majority of the digitally literate population stay glued to Facebook, it is worth spending on advertising campaigns on this platform. It is possible to target specific audiences in any niche with Facebook ads, and you will receive all essential awareness regarding that in this book. So if you have just opened your business online, then go through this book to acquire the best ideas for Facebook advertisements.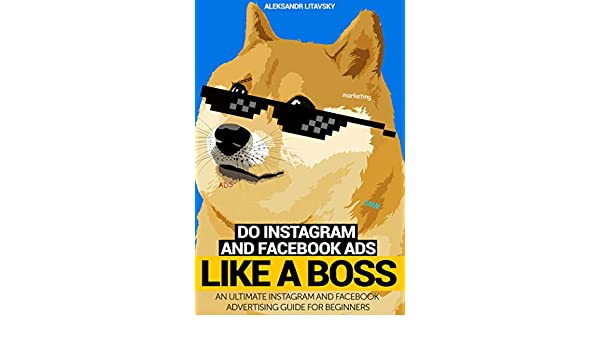 Do Instagram and Facebook Ads like a boss by Aleksandr Litavsky
Facebook and Instagram users total up to nearly more than 3 billion users worldwide. Hence, it is smart to invest in social media platforms that can help you reach people based on their interests, behaviour, geographical positions, and demographic characteristics. This book provides you with the information regarding creating ads in these platforms like setting up of ad accounts, steps to create ads in Facebook Ads manager and most importantly how to avoid common mistakes in the social media platforms.
Dynamics of International marketing by Barbara Mueller
The book deals with the advertisement concerns that every marketer deals with when implementing international advertising campaigns. The textbook is updated with the recent statistical information with current examples and case studies, which addresses the key issues that advertisers must keep in mind while creating an effective communication program for foreign markets. The cultural norms and values, political and legal environments, economic policies and social contexts are few of the critical points required for effective communication. Dynamics of International Advertising is a comprehensive text for upper-division undergraduate or graduate-level courses dealing with international advertising.
Google AdWords for beginners by Coray Rabazinski
A great DIY guide to PPC advertising, this book teaches the marketers the techniques to increase web traffic and sales using Google Adwords. Marketers typically place their ads in the position they have bid for and only pay when a user clicks on their "sponsored links." If used correctly, AdWords can fetch high traffic that will, in turn, increase your conversion rates and profits. Google AdWords for beginners is your perfect guide for learning the fundamentals of AdWords.
Using social media effectively is the perfect way of marketing currently. So, before launching your marketing strategies, equip yourselves with the knowledge given in the books mentioned above.