A Comprehensive Guide For UPSC Aspirants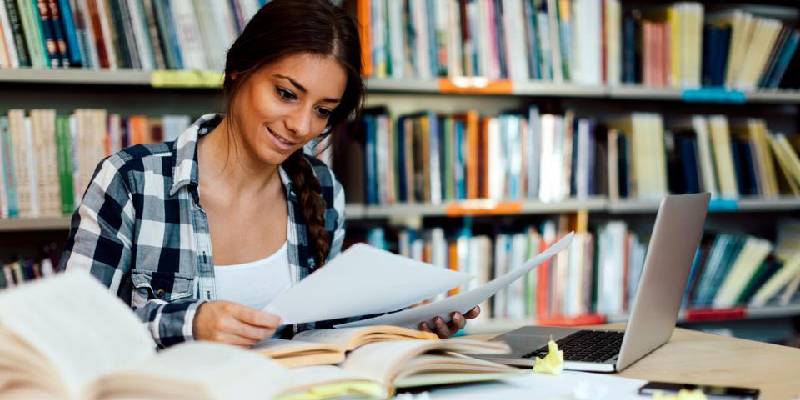 Usually, candidates who have just begun preparing for the examination are confused. Many of you are unsure about what to study and where to start. Being a UPSC aspirant, you may have several queries about various aspects of the examination. Besides information about the exam dates, eligibility and subjects, you will also want to know about the top-recommended books for UPSC.
Role of coaching academies
Is registering in IAS coaching institutes mandatory? Undoubtedly, opting for civil service coaching can have multiple benefits. To get the best guidance, many candidates enrol themselves in the reputed coaching institutes. However, some aspirants crack the UPSC examination without any support from coaching academies. Hence, it is apt to say coaching centres are not the solution for your success.
Know Much More About : Significance Of Choosing The Right Books For Civil Service Preparation
Starting early will be beneficial
You can start your preparation right after your higher secondary examination. Starting early can be a great advantage as you will improve your general awareness and can excel in the General Studies paper. Before knowing where to start from, you should know what to study. A candidate who does not take care of all the crucial areas may not get through this examination. That is why an approach is important to tackle the entire syllabus.
Be selective
Reading for this competitive exam requires strategy and techniques. For example, when you are covering a specific topic, try to write the answers and keep track of time. To crack the civil service exam, you need not be a scholar of every subject. You can study selectively and achieve the desired results.
Stick to your approach
Making notes of different topics will help you when revising as well keep you from wasting time behind searching for every topic. You should know that speed plays a significant part in all competitive examinations. A good reading and writing approach can help in improving your memory and develop a grip over every subject.