Facebook, A Tool For Digital Marketing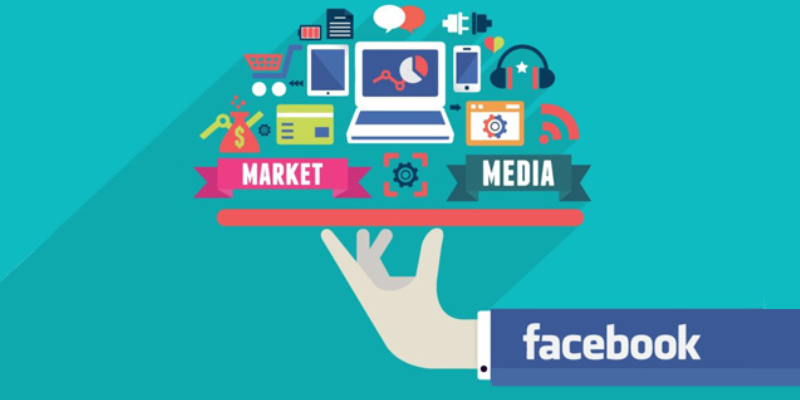 Facebook Marketing – Master The Art
There was once a time when social media was all about Facebook and it still continues its reign as a popular social media platform. With apt strategy, one can convert Facebook traffic into potential customers. This is Facebook Marketing and do learn this art through books written by experts. Facebook Marketing Step By Step By Bryan Bren shows you how to use Facebook ads to grow customer base and business. It is a good guide that helps you set up ad campaigns targeted at desired audiences to raise sales and revenue.
Facebook Marketing Mystery 2020 by Christopher King gives you a detailed understanding of the various tools available to create powerful and effective ad campaigns on Facebook. The book covers the essentials Facebook marketing possibilities by analysing customer data. Facebook Marketing: A Step by Step Guide to Guaranteed Results written by Greg Brooks has everything about how to manage an ad campaign from scratch. The Facebook expert reveals tricks that can be used on Facebook. Complete Facebook Advertising Guide by Chris J Brodie says that we can convert the 2 billion active Facebook users into huge traffic and sales opportunities by having an effective ad campaign.
Know Much More About : Pay Per Click, A Concept That Will Boost Business
Learning From The Experts
Facebook Marketing For Dummies written by Stephanie Diamond and John Haydon feels that it is essential to add Facebook in the marketing plan as it is the most popular social media platform. Beginners and professionals can implement tactics to create effective sales spots. Facebook Marketing by Susan Hollister suggests best strategies to give you best results through Facebook. Learn fresh new ideas to minimize expenses and effort and have maximum results. Learn to optimize with best strategies to increase your visibility and keep your audiences engaged.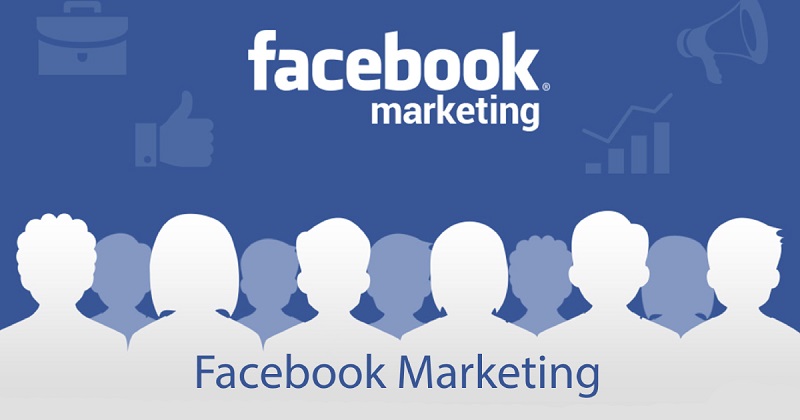 Donald Miller's Building A Story Brand is a marketing look for the entire social media. The best marketing books teach you seven powerful stories on how to connect with customers. It uses a revolutionary method that teaches how to understand customers in order to draw them towards your brand. Jack Sanchez in his book on Facebook marketing emphasis in creating an effective marketing space out of Facebook's 400 million visitors. The book helps products and services of local businesses to get a wider reach by creating more visibility on Facebook.
Tips And Tricks On Facebook Marketing
Noah Hope gives us enough and more strategies on ads, business, making money and passive income using Facebook in her book. The author shows us how to expand web presence using Facebook. The book gives a detailed account on tools and eBook Business manager to help you improve in marketing. The author also covers Facebook features like the Call to Action button to promote business. Ultimate Guide to Facebook Advertising by Perry Marshall is a best selling author in the field of online marketing. He teams with Facebook advertising specialists to teach you techniques to find targeted audiences, reach, convert and keep them.
Arnel Leyva in her book Facebook Marketing for Small Businesses helps a small business set up space in the world of Facebook. The book covers marketing techniques that can be applied on Facebook to create valuable customers. Several success stories and step by step marketing instructions help companies set up successful campaigns. Facebook Marketing Like I'm 5 by Peg Samuel and Matthew Capala is a must read for those who love to reap success in Facebook marketing. The step by step guide has several worksheets, templates, screenshots that are easy to learn for beginners as well as professionals. Startups, entrepreneurs, authors, celebrities, authors can use Facebook marketing to reap benefits.