Search Engine Optimization, Best Way To Rank Higher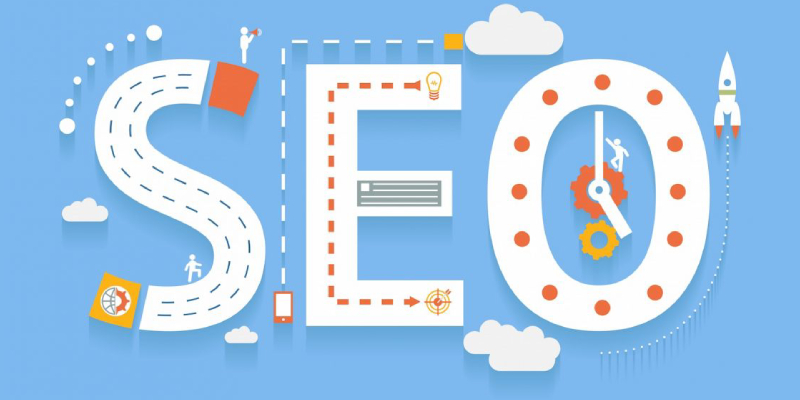 SEO – A Well Planned Marketing Strategy
Search engine optimization is a practice of increasing high quality traffic to your website. You can attract visitors from all over the world by letting them know through quality keywords that can attract the right customer. A right customer is a quality result and more such results will lead to better traffic that will help the website rank higher in the order of search results. Building a website that applies all the standards of SEO techniques is key to creating traffic.
You should find a list of right keywords used in your brand and that is quite a skill. Creating a compelling content with the keywords to attract audiences and increase traffic and clicks is perhaps the best way to increase quality customers. There are overwhelmingly several ways on the social media platform from where you can learn the skills of SEO. But when you need to learn from basics and create the foundation books from experts will be of great help.
Know Much More About : Facebook, A Tool For Digital Marketing
Master The Art Of Search Engine Optimization
SEO 2020 written by Adam Clarke focuses on the vital role of keyword research. The author provides tips and tricks on how to quickly arrive at an effective list of keywords. He defines a basic, well structured step to arrive at a successful organic search results. The book covers in detail the basics of SEO, gives insights on building a SEO friendly site and ways to understand organic results and customer behaviour. SEO for Dummies by Peter Kent, is a book for novice SEO users. It starts from the very basics of how a search engine works and explains simple strategies that can be applied to build an organic SEO website.

Experts in SEO, Eric Enge, Stephen Spencer and Jessie Stricchiola, in their book The Art of SEO: Mastering Search Engine Optimization gives up to date information and useful insights about SEO. This book is for professionals who are already in the field and understand the basics of SEO. This 900 pages of heavyweight book is used as textbook in several universities for digital marketing and SEO subjects.
Find Your Brand In Search Result Page
Stephanie Chandler's Own Your Niche blends in all the multidisciplinary aspects of search engine optimization. The book covers in great detail on how to identify your audience, generate visibility, in social media and search engines. It has a holistic take on digital marketing and makes an attempt in presenting SEO in its purest form. It focuses more on audience targeting, content distribution, acquisitions and syndication. Using WebPageTest by Rick Viscomi, Andy Davies and Marcel Duran covers both the technical and content aspect of SEO.
The book focuses on using Webpagetest.org an open source testing tool that provides thorough data about the low page speed. The book gives you details on how to measure page speed, and what to understand of it to give relevant instructions to the development team. Page load time is a common SEO issue and the book delves deeper to give us sound solutions.