Master Social Media, Get Followed By Millions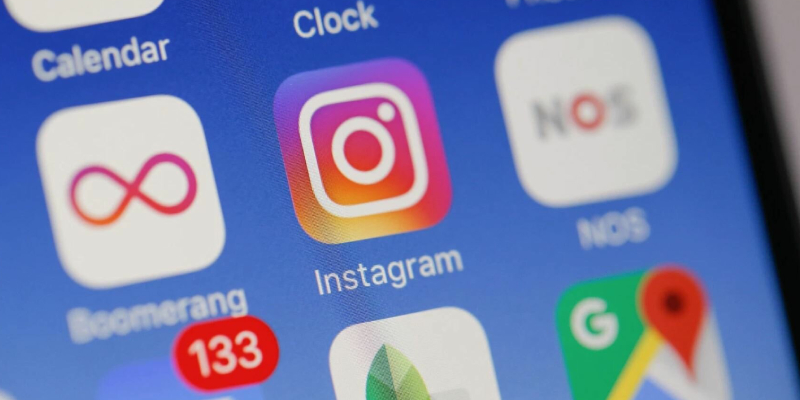 Social Media – A Vital Space To Grow Your Business
Social media is a platform proliferated with social networking and communication applications that help people connect to one another through messages, posts, calls, videos and more. It provides several networking services and communication platforms that have billions of users. Most highly used social media platforms are Facebook, Twitter and Instagram. Collectively, these social media platforms have billions of monthly active users. And, this makes it a viable platform for marketing brands, products and services.
With good tactics you can maintain a steady flow of followers to your profile. There are profiles that get tons of followers and a few others that get lost in the jungle. If you have the passion to make a mark in social media, learn the basics. From a novice in social media you can become a guru in just a few days by mastering the required skills from valuable books by experts. The book, Likeable Social Media, Revised and Expanded, by Dave Kerpen provides clear instructions to delight customers and create an amazing brand on popular social media platforms.
Know Much More About : Search Engine Optimization, Best Way To Rank Higher
Social Media Marketing And Strategies
The art of telling your story in a populated noisy social media is dealt beautifully in Jab, Jab, Jab, Right Hook by Gary Vaynerchuk. It is a good idea to have a read before you venture into social media. There is a way to connect to customers and create a base. It provides fresh ideas on how to beat competitors. The author provides advice on how to convert traffic to sale using tailor made Jabs and Hooks. Social Media: Strategies to Mastering Your Brand, by David Kelly will help you create millions of followers on social media. The book comes with modules that include strategies on how to double followers in social media. Helps you understand how to monetize your brand and ad marketing on Facebook.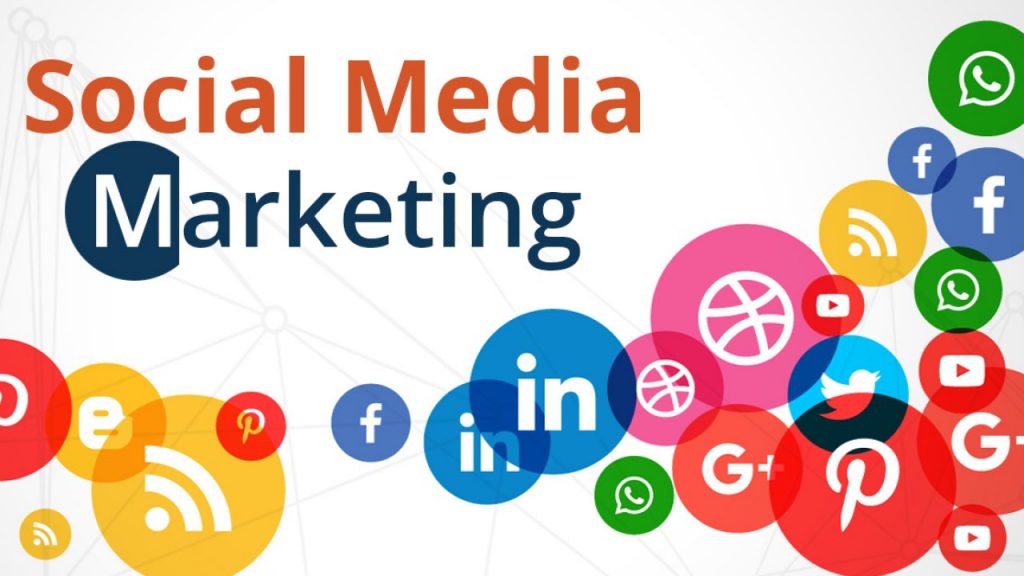 Shama Hyder's The Zen of Social Media Marketing insists and steers us to find our own way into social media marketing. Her experience is there are easier ways to generate buzz, build your credibility and increase revenue. The author is associated with LinkedIn harnessing its potential in the social and marketing space. She gives steps on how to attract fans and convert them into customers. The book provides innovative ideas on online advertising , web design and discusses new trends.
Tips On Finding Space In Social Media
The book, 500 Social Media Marketing, by Andrew Macarthy are for those who are struggling to make social media work to expand business. The book provides useful hints, advice, strategies for businesses and how to market the brand in social media. It deals with understanding the key foundation to grow your audience by creating and sharing effective content on social media platforms. The kindle version of this book gives you access to social media marketing video tutorials. Social Media Marketing Workbook by Jason McDonald details how to use social media to grow business.
The book covers the entire process in an easy to understand step by step way to help you learn social media marketing. The workbook explains how to go about different social media platforms and use it in favour of your business. It helps you understand the business side of social media. Guy Kawasaki's The Art of Social Media, has over 100 tips and tricks that are quite practical and doable. The former chief evangelist of Apple is a pioneer in the business of tweeting and blogging, gives vivid explanations on how to optimize your profile, create perfect posts and get more followers.