Popular Marketing Books Useful For Entrepreneurs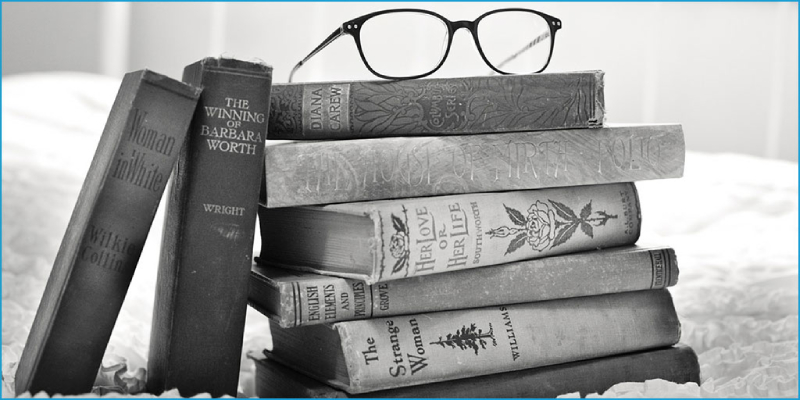 Business can survive when entrepreneurs can find a strong customer base. Thus identifying the potential customers for your business is the main task to improve your business. Practising proper marketing strategies and tactics can help entrepreneurs to sustain in the highly competitive business market. Marketing is an art which must be learnt from various sources. Books serve as an important marketing resource for entrepreneurs. Eminent and highly successful business people have shared their marketing strategies in some of the books. These books would be useful for people running a business. Make sure that entrepreneurs hone their marketing skills by reading some valuable marketing books when they venture with a new business. The following are some of the best picks of marketing books which are popular all over the world.
Pre-Susian- Talks About Attracting Customers.
Pre-Susian – revolutionary way to influence and persuade is written by a psychologist. Robert Cialdini has included various case-studies and stories to emphasize the importance of persuasion. The book lists some basic strategies to attract customers. The tips offered in the book helps entrepreneurs to attract the right potential customers.
Know Much More About : The 5 Best Books For Entrepreneurs And Startup Founders
Blue Ocean Shift- Inspires Confidence For Business Growth
This book is written by Chan Kim and Renee. This book is a popular marketing book with millions of copies sold. It helps businesses to compete in the business market. The book talks about the importance of creating their own niche for every new business. The book is available as hardcopy and can also be read through the kindle app. The numerous case studies discussed in the books creates confidence in entrepreneurs for business growth.
Conversion Code- Book On Increasing Traffic To Business.
This marketing book written by Chris Smith mainly talks about converting the visitors of your business into leads. It includes tips to convert the leads into customers. Entrepreneurs can learn about building brand awareness through this book.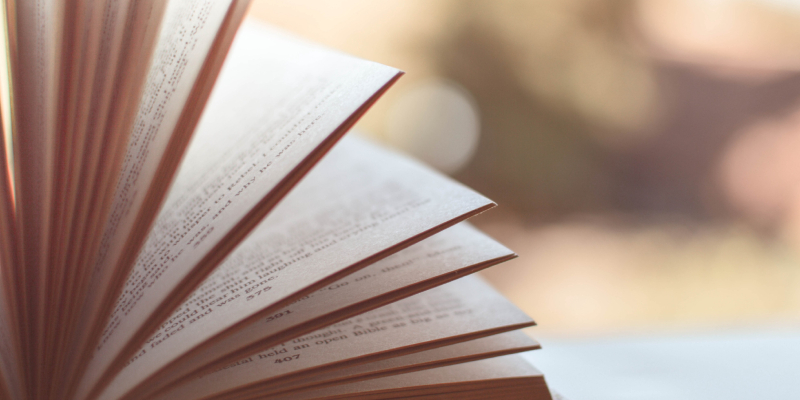 Traction-Book On Achieving Explosive Customer Growth
Business owners who are looking for ideas and strategies to improve the business by increasing the customer base can read this book written by Gabriel and Justin.
Made To Stick- Books On Marketing Communication
This book written by Heath Brothers covers almost all the important topics on marketing. The writer effectively talks about the strategies to be followed in marketing communication.
DotCom Secrets-Book On Transforming Your Business Into Online Business
Russell covers the importance of online business in this book It also includes key strategies and tactics for digital marketing. Expanding business online and the latest digital marketing trends are the basic plot of the book. The importance of building an online business site is mainly discussed in this book.
Entrepreneurs must read the above books and master their marketing skills. The books listed would help start-up owners and entrepreneurs to succeed in their business.