The Merits And Demerits Of Online Books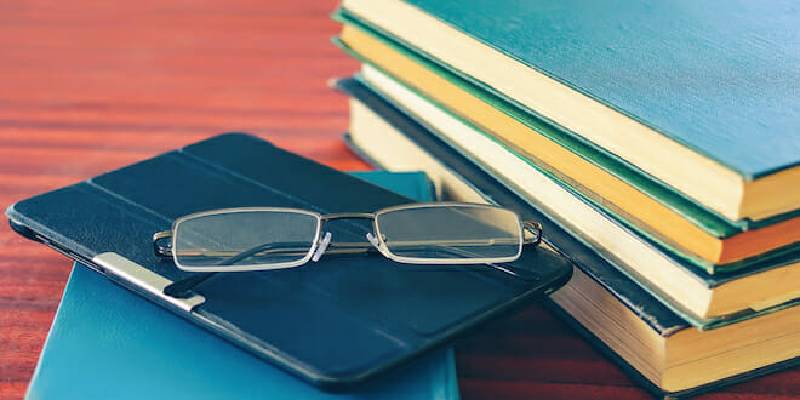 The definition of e-book is given by "an electronic version of a printed book which can be read on a computer or a specifically designed handheld device". Cambridge.org states that "e-book – a book that is published in electronic form, for example on the internet or on a desk, and not printed on paper". These online books are spelt differently, namely ebook, e-book, eBook and Ebook. In reality the term e-book is commonly used for referring the method of learning often in electronic form that is viewed on desktops. The abbreviation of e-book is Electronic book. There are books which are called Original Internet Books which cannot be converted into hardcopy. These e-books are not popular because of the following reasons.
        

Tactile Loss- This is one of the popular and most discussed reasons among the readers. This is because people are reading more materials on the desktop everyday. Many people prefer reading books as a hardcopy rather than on digital screens. There are also people who like the smell of the paper and thus for these readers e-books will never get them satisfied.

        

Lending Loss- This reason is not a huge problem as people don't always like to exchange books with others. People often re-read the books and preserve them in their library. But this one of the major advantages for other people for not being to lend a book, re-sell and buy a used book. Recently using advanced technology e-books are authorized for more than one device and now people are allowed to share the same books. This has become a difficult job for the writer, publisher and the customer to decide on the format and content as it is difficult to please everyone.

        

Library Loss- This will create a hindrance for those running libraries. It may lead to shut down of libraries with everyone getting engaged to e-books. This will create a great loss in the working of libraries as people won't turn up in large numbers.
Know Much More About : The 5 Undeniable Benefits Of Reading Books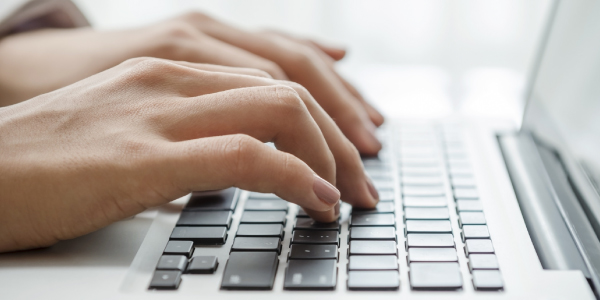 Advantages Of Ebooks:
There are a lot of advantages one can reap in e-books. The following are some of them.
        

Mobility- With the device being easy to carry, we can have a mini library in our finger tips. It is easily accessible by everyone at any age. Another advantage is that we can backup our entire library which is difficult in a physical library. It is also free from fire accidents which destroy the entire library.

        

Saving Physical Place- Disk drive is as big as a library. We can store a lot of content for the lifetime. Moreover it is quite big enough when compared to physical library.

        

Save Time And Money- As the prices of books are not affordable in recent times, e-books are cost-effective. It does not incur any delivery cost. It saves a lot of time as we may not need to go and purchase a book in person. Also we can alter the size of the font as per our choice in an ebook.