Top Books for Content Marketers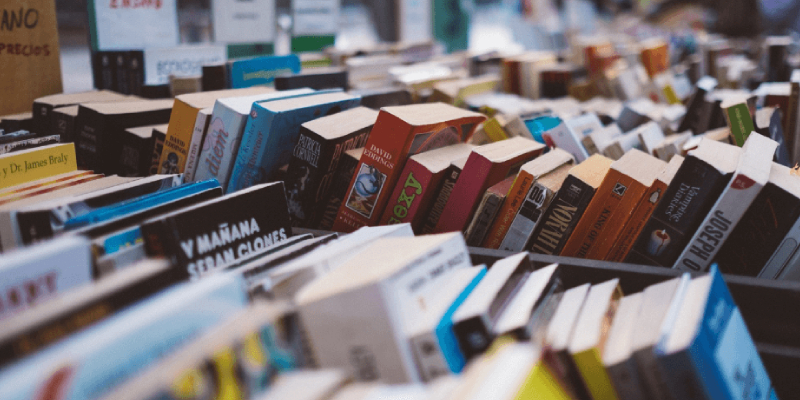 Most search engine optimization executives' work with content writers to envisage their marketing strategies. It is well known that people search for products and information online daily. As an SEO or content writer, it is necessary to satisfy their requirements through content marketing. It is important to develop better content to exactly match and fulfill their requirements. We have shared a list of content marketing books that will help you to improve your marketing talents and knacks of writing.
Content Strategy for the Web by Melissa Rach and Kristina Halvorson
Some people will get disappointed or down when they hear the term strategy. They may also think that their business or website is small and whether is it necessary to develop a content strategy. Well, you should know that without a strategy, it is hard for your content to reach its potential audience. Moreover, the contents have chances to suffer from collective pitfalls without an effective content strategy. The book Content Strategy for the Web is written by Melissa Rach and Kristina Halvorson.
Know Much More About : What Are The Top Marketing Books Recommended For Small Business Owners?
They have shared a road plan to deliver better content to have a good business. It is a pleasure to read from recognizing the business worth of content to making smart decisions regarding what type of content to utilize and when to utilize it. You have to read the book section by section, note down the points you gather, work on your business content strategy, start reading the book and repeat the same procedure.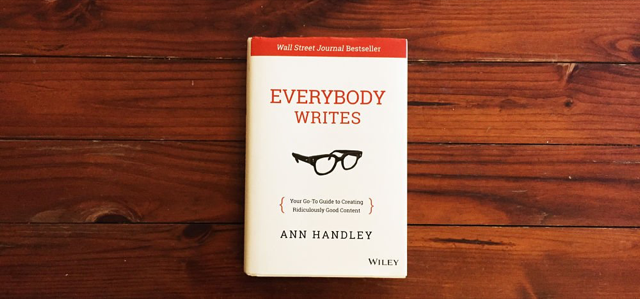 Everybody Writes by Ann Handley
Published in 2014, Everybody Writes is a must-read as it contains A to Z guide about content writing. You will learn various important writing rules such as following a writing track, common publishing concerns, grammar essentials covering five rules that should not be followed, and writing mechanisms on social media. It is a book that almost looks like a blog covering how to write great content. One of the leading practitioners in the industry has shared her knowledge and complete guide in a simple style.
Made to Stick by Heath Brothers
It is a classic written by Heath Brother. Made to Stick was published in 2007. It is an excellent book for people who are searching for tips and guidance about writing effective and memorable content. It guides on how to develop content from scratch. After reading the book, you can easily turn your normal content into an attractive and majestic one. The Heath Brothers have shared each tip with exceptional and unforgettable facts and anecdotes. There are numerous gems to pick and utilize for writing. The best part of this book is you can complete the book within three hours.
Letting go of the Words by Ginny Redish
The writer has covered everything about content writing in this single book. It is the reference manual of web writers. Organize and break up content is the best chapter you should not miss to read in this book. Redish assists the readers from thinking about how to write content to share information in a precise manner.