Useful Books For People Who Are Planning To Start A New Business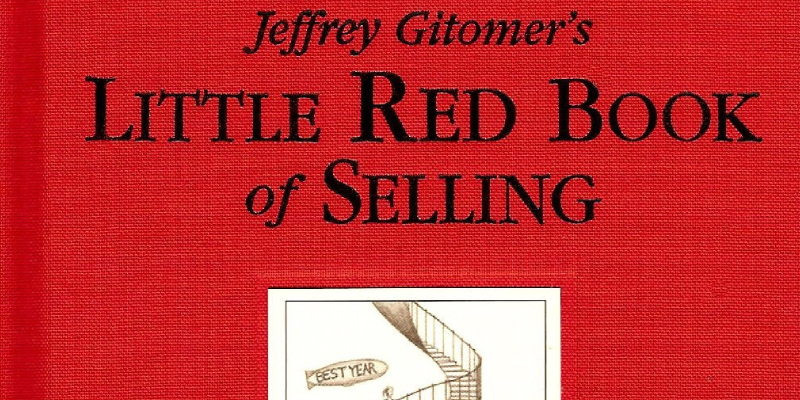 When it comes to making a decision in business, explaining and making people understand the concept is complicate and difficult. Instead of explaining the concept, the beginners can read some useful books recommended by the successful CEOs. Now lets us discuss some of the useful books for becoming a successful entrepreneur.
Little Red Book of Selling by Jeffrey Gitomer
The Little Red Book Of Selling was written by Jeffrey Gitomer. One of the main qualities an entrepreneur should have is persuasiveness. They should be able to make other people accept their passion. It can be a product of your company or you must make your employees work for your vision. In this book, he has explained the sales process in a detailed and clear manner which will help you to achieve. This is a small book so you can complete it quickly.
Know Much More About : Top SEO Books For Beginners
Rework by David Heinemeier Hansson and Jason Fried
The author of the book rework is David Heinemeier Hansson and Jason Fried. It is not like other business books. In this book, you will many easy and new ways to start and run your business. Some of the topics covered in this book are ignoring competition to be successful, useless of writing a business plan, tips for not searching external investors for the business. This book will help you in doing the business on your own. The friendly approach of the authors will help you to connect close to the book.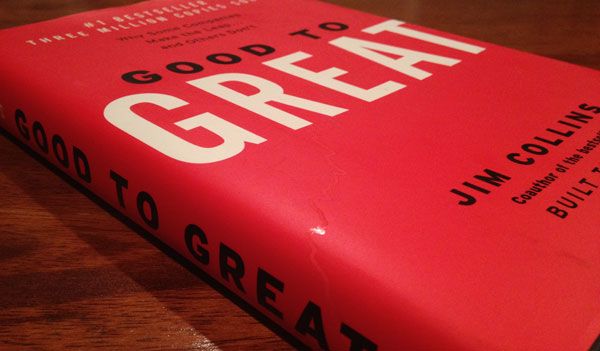 Good to Great by Jim Collins
Good to Great book written by Jim Collins focuses mainly on the concept of why some companies leap and some companies don't. The main theme of the book is endurance. This book gives you some useful tips for building a company that lasts for many years. If you want to know some details about the organization structure then this is the best book referred by the experts. For enlightening the young minds they have reported some research of companies like Intel, General Electric, and Coco-Cola.
Peter Thiel, author of the book Zero to one is the CEO of Paypal. America's future progress in an optimistic view is the main concept of the book zero to one. It also gives an idea for thinking innovation in another new way. Learn to ask a question, it will help you in reaching height is another concept of the book zero to one.
The author of the book Shoe Dog is Phil Knight. It is one of the favorite books of Bill Gates' in 2016. This book covers the success story of the Nike Company. Detail journey is explained in this book, starting from the initial days until the global brand.
Grit by Angela Duckworth is not only for business people. All the people who want to be motivated can read this book. It is one of the best inspirational books.
Some of the other useful books for entrepreneurs are Outlier by Malcolm Gladwell, and The five Dysfunctions of teal by Patrick Lencioni.