Top Management Books To Improve Your Management Skills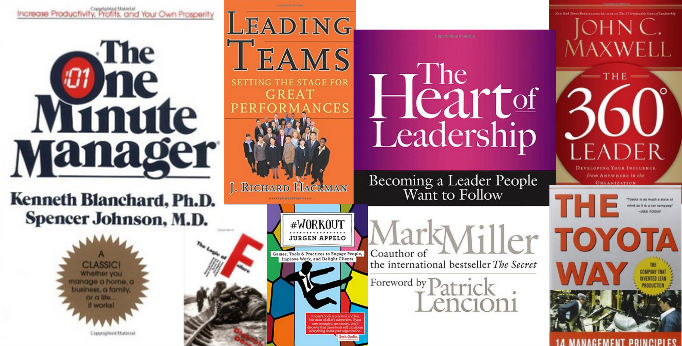 Management is an essential domain as it is gaining popularity in several areas. There is a great demand for people with excellent managerial skills. Thus students take up management courses in their college so that they can enter reputed organizations or companies. There are various traits that one must possess to become a successful manager. You have to be aware of specific strategies and tactics to succeed in your career.
Ms.Rajini, who heads the Quality Department at a leading POS Software Management Company www.wondersoft.in, shared with us how she honed her managerial skills and also recommends the following management books for managers. She quoted – "Managers are great leaders! They need to build a team, motivate them, take decisions, and learning is a never ending process."
Know Much More About : Top Recommended Books For UPSC Examinations
The books mentioned below would help to grow as a manager and hone your managerial skills.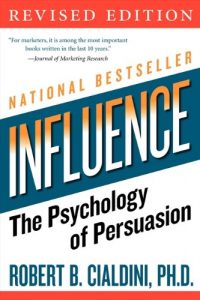 Influence: The Psychology Of Persuasion- Learn About Persuasive Communication
This book written by DR. Robert Cialdini is a top-selling management book. This book covers the fundamental concepts related to the art of persuasion. You would learn to make effective persuasive communication. It is an exciting book with some personal experiences and interviews with the author.
True North: Discover Your Authentic Leadership-Be A Great Leader
This book by Bill George covers the leadership styles and the ways to hone one's personality. The book helps to assess your true self and details about the leadership principles. The book would transform you to become a great leader.
Ignore Everybody: And 39 other Keys To Creativity- Unleash Your Creativity
This book is written by Hugh MacLeod. This book is an excellent treasure for managers to unlock their creativity. This book helps them to think out of the box so that they come up with some innovative ideas.
Don't Bring Into Work-Transforms Your Work Space
This is a beautiful book which is highly recommended for people who are in high positions. It is a fascinating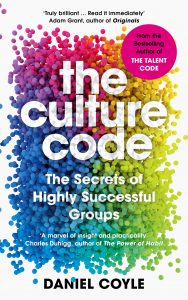 book which talks about office personalities and their behavior. The book would help to understand your work behavior and your patterns.
The Culture Code- Build Effective Team
This book talks about the importance of diverse culture in an office environment. The book guides people to work as a team irrespective of the cultural difference. The book written by Daniel Coyle shares the workplace culture of U. S Navy Seals and San Antonio Spurs.
Thinking In Bets- Helps In Decision Making
It is tough for managers to take decisions in critical situations. The book offers advice on dealing with critical situations with a cool head. It gives ideas and strategies to manage and make decisions in tough situations. The book was written by Annie Duke, a popular consultant of various companies. He talks about working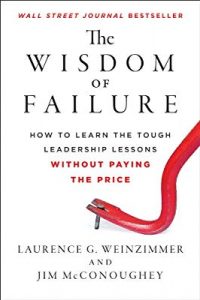 with a calm mindset irrespective of the situation.
The Wisdom Of Failure-Learn From Mistakes
Successful managers mostly recommend this book written by Lawrence and Jim. The book rightly talks about the importance of learning from mistakes. Failures of the past teach you a lot for the future.
It is true that whatever position we reach and the role we are assigned learning never ends. Managers learn throughout their lives and continue to hone their skills in a regular. They have to explore things so that they can become great leaders. The above books mentioned above would be of great help for the learning process. The above management books would be a great value addition to your career and of course to your life. These books not only make you better managers but also improve the quality of your life.