Best Books for Business Owners and Entrepreneurs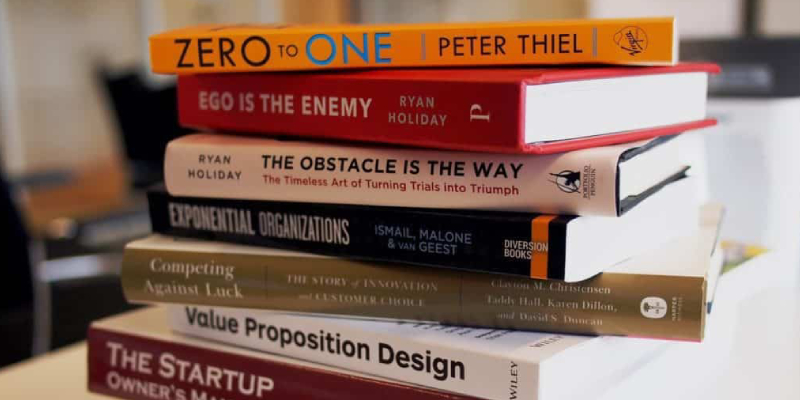 List of books for Business Owners and Entrepreneurs
If you are thinking about how to promote your business, searching for productivity tips and impress your customers easily or wish to enhance your skills at hiring and get promoted as a manager, here is the list of books you should read.
Tim Ferriss – Tool of Titans
Do you wish to learn the tricks and tips successful people utilize to get the position? The tool of Titans written by Tim Ferriss is the book you need to read. Tim Ferriss is a famous productivity guru. His book Tool of Titans consists of a collection of interviews from about 100 successful entrepreneurs from various walks of life. The 673-page guide gives personal productivity advice as well as information about their jobs. The book is divided into three parts: Wise, Wealthy and Healthy. For each section, you can find habits, routines, and tips shared by the author itself. This titbit information is shared in between the interviews.
Know Much More About : Top Books For Content Marketers
Through this book, you can learn what people like Mike Birbiglia (Comedian), Reid Hoffman ( LinkedIn CEO), Maria Popova (writer) and Arnold Schwarzenegger did to be ahead on top. Ferriss refers to his book as a tool best for transforming your life.
If you want to utilize Tool of Titans book to the fullest, the author itself encourages to skip interviews that you do not feel interesting. The author permits permission to not cover the entire book if you do not have time to read.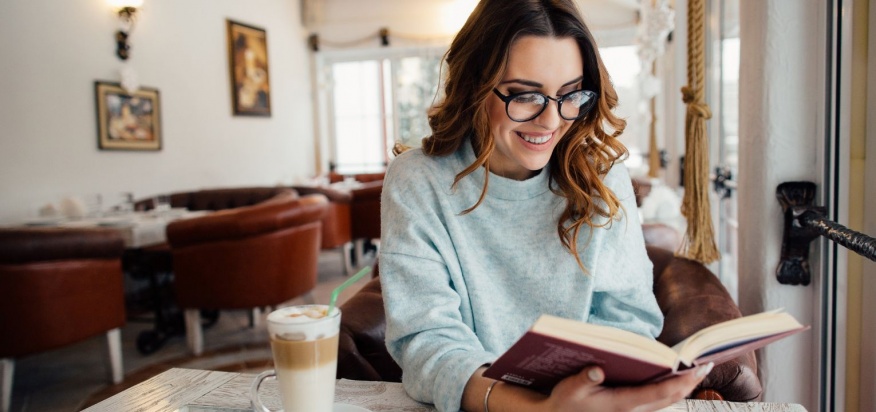 Dr. Carol Dweck's Mindset: The New Psychology of Success
Are you a person who is not willing to change and satisfied with your current skills? Do you feel that your business remains as it is though you try something different? Are you thinking that there is no possibility to see success in your business? Well, it is time for you to change your perceptions.
The author- Dr. Carol Dweck, Ph.D. works as a professor at Stanford. She is an expert in mindset research. Moreover, she has been researching and learning about the mindset's power for decades. In this book, she suggests that our mindset frames our behavior. Our mindset is what we think about ourselves. The world behaves in the way we react. She adds that there are two types of mindsets. They are a growth mindset and a fixed mindset.
A growth mindset tells that we can enhance ourselves every day. For example, if you are a violinist, it does not mean you cannot learn to write computer code for powering spacecraft. All individuals have the ability and power to transform themselves better and better.
The fixed mindset says intelligence is something we are born with. It is not possible to change it though we do certain mental exercises.
When you read the book Mindset: The New Psychology of Success, you can find the author's extensive mindset research giving a simple at the same time incredibly powerful message. After reading this book, you will learn that what we think or assume about our lives determines the situations and outcomes we experience. It applies for all- personal relationships, school or work. We need to first accept ourselves that we are not 100% perfect. We have to aim continuously to enhance ourselves. It is possible until our brains dictate what we want to. If you wish to adopt a positive and growth mindset, you need to read this book surely. You can also utilize the book to reach your full prospective.
Other books we suggest to read are Dr. Robert Cialdini's Influence: The Psychology of Passion, Sun Tzu's The Art of War, Michael E. Gerber's The E-Myth Revisited: Why Most Businesses Don't Work and What To Do About It and Peter F. Drucker's The Effective Executive. We hope you find our suggested reads interesting and useful for improving your business skills.