Leadership Books for Business Owners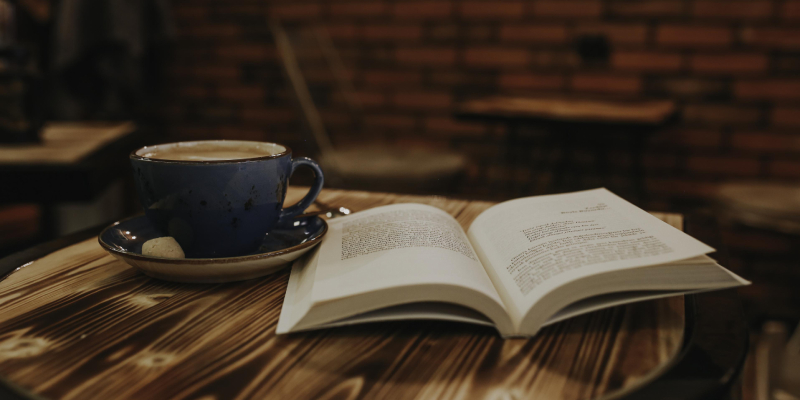 Most of the business owners have the feeling of being alone. Well, they should not feel like that since many people like them have created records and impressive stories that budding entrepreneurs are waiting to learn. No matter, you are deep into the business process or just started your business, consider reading these powerful leadership books that will completely transform you.
1. Who Moved My Cheese? Written by Spencer Johnson
Who Moved My Cheese? Written by Spencer Johnson has reached exceptional popularity and it is considered as one of the highest-selling, important, and iconic business books to date. The main idea conveyed through the book is the requirement of changing to and profiting from change.
2. How to Win Friends and Influence People by Dale Carnegie
Written by Dale Carnegie, the book- How to Win Friends and Influence People has a lot of advice. The book motivates readers about how to transform other's behavior and attitude by changing personal behavior. The book also shares tips on inspiring others, changing opinions and making friends.
Know Much More About : Best Books For Business Owners And Entrepreneurs
3. Build to Last by Jerry Porras and Jim Collins
Jerry Porras and Jim Collins have detailed their six-year research mission through this book. It will help exceptional and enduring companies to discover choices and qualities that would make them succeed.
4. Virtual Freedom by Chris Ducker
Most business owners think that by doing all the business work on their own they can succeed in business. When you want to see success in your business, you need to know to share the work. Chris Ducker concentrates on this idea and explains readers about ways to outsource even when having a tight budget in this book. If you are a startup and wondering why to hire staff, you should check this book. Surely, you will learn a lot of tactics and tips that you have not heard or taught before.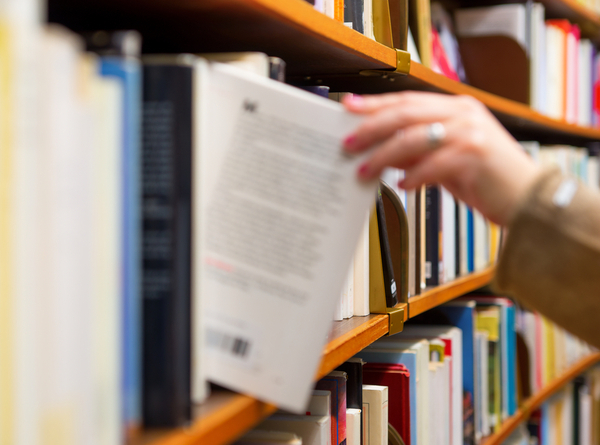 5. The 7 Habits of Highly Effective People by Stephen Covey
Leaders who give importance to both literature and leadership should consider reading The 7 Habits of Highly Effective People written by Stephen Covey. In this book, the author gives answers to several doubts and questions that most business owners have in mind. The author guides through this book with his relatable and interesting anecdotes.
6. The 21 Irrefutable Laws of Leadership by John C.Maxwell
John C. Maxwell has explained leadership in a concise, clear and bold manner through the book- The 21 Irrefutable Laws of Leadership. The book consists of several relatable stories, law application exercises, evaluation tools, and thorough research. The evaluation tool offers you a realistic opinion about your leadership weaknesses and strengths.
7. Quiet Leadership by David Rock
This book is a six-step guide that highlights the importance of cautious and considered thought. The book guides how the leaders should work consistently and motivate their team to do the best. Requesting your employees and peers to indulge in their work will maintain productivity, boost morale and develop a healthy business environment.
8. The Arbinger Institute's Leadership and Self Deception
When you are a leader, you should never leave the chances of misunderstanding your self-confidence. If you do so, it has chances to affect your talent to make the right decisions. You will also fail to judge things and situations around you. In this book, the author expands these concepts and explains readers' ways to trust themselves without misleading themselves.
Apart from these books, we also suggest you read books like Entrepreneurial DNA (Joe Abraham), The Innovator's Dilemma (Clayton M.Christenen), The Wisdom of Failure (Jim McConoughey and Laurence G. Weinzimmer) and The Startup of You (Ben Casnocha and Reid Hoffman).