Entrepreneurship Books for your perusal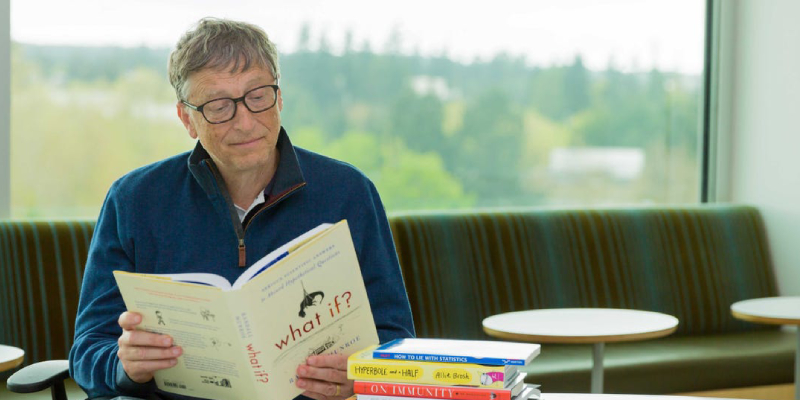 Books are solid evidence of people's experiences and thoughts inked onto paper. It is always a great resource of knowledge to enrich one's own and begin a new chapter of growth and evolution. When you feel that you have hit a dead end when saturated and out of ideas, grabbing one of these books might be the best idea.
Two To Begin With
"How to Win Friends and Influence People" by Dale Carnegie is the Hitchhiker's Guide to the galaxy of the business world. It is a fresh approach on the familiar theme of socializing and network-building. This book takes making friends into the business-world perspective and helps guide making strong connections with competition or investors all the more. The fact of the matter as to why this is a best-selling title is that it helps win over people who have no confidence over you. The author puts out connecting with people in a stepwise presentation that would help you consume the concept and put it to best use in sharpening your social skills.
Know Much More About : The Must Read Books On Online Marketing
To become a better entrepreneur and run business in a better manner, you should read "The 7 Habits of Highly Effective People" by Stephen Covey. Focus and initiative are the core areas of training focused in this book. This book is a gold standard in the business jargon and will help you tap into the right sources of motivation and guidance.
Intellect level: Businessman
When planning for success, one should always have the Law of Attraction in mind. A book that is time tested and proven in this regard is "Think and Grow Rich" by Napoleon Hill. Professional development at par with personal development is the answer for fighting stagnancy in the field. And this book is a gateway to learn a lot of corporate leadership skills such as setting goals and smashing them, among others. The book is a must-read for any entrepreneur as it has its time shared under the desks of most successful players and hence.
When treading uncharted waters, it is often easy to find yourselves lost. Trusting our internal compass to guide us is one thing, but expert experiences in mentoring leadership strategies is a whole another one. "True North" by Bill George and Peter Sims deals with the very same idea crudely. Developing leadership attitudes, understanding how to run your business yourself is a thought awakening task done by this bind of papers.
A Bonus Read
Building a business takes grit and writ, a lot of patience after sowing a seed of thought and waiting for it to grow into reality. Many dreamers get lost halfway, drowned in self-pity and wrath. "The Lean Startup" by Eric Ries, is the lifesaver that shines way an entrepreneur must take in building a long-lasting empire. Channelling employee creativity for the company to foster is another element that this book presents itself with. Business is a brainchild that needs to be nurtured and cared for throughout, and these books help in dealing almost all challenges faced by an entrepreneur.