Online Marketing – Books, Resources And More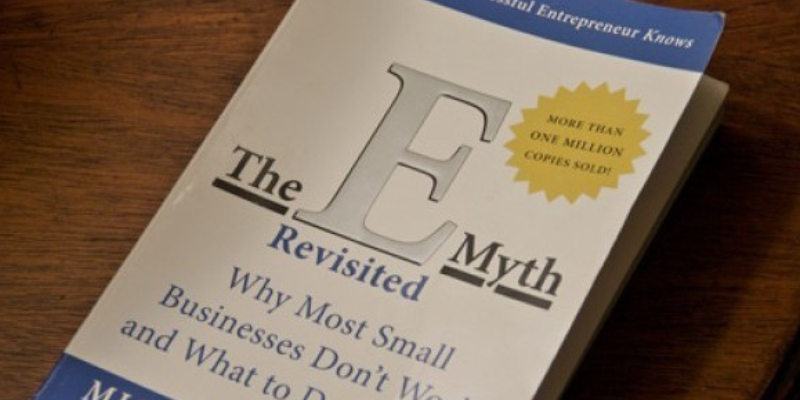 How Online Marketing Can Change Fortunes Of Business
A business needs to have customers in order to maintain the cash flow and stay afloat. Customers don't come in on their own. A good marketing strategy for all the products and services will ensure good business. With technology advancements and Internet explosion, today's world and generation exists online. It has now become highly mandated that every business employ good online marketing strategies to have a bigger outreach. It is not an easy task. The main challenge is in predicting the consumer behaviour.
The main idea is to make your business visible to the world, precisely online. To help your brand grow, you must have customers waiting for you. Social media can share a huge amount of data about your business to the right set of audience. Online marketing helps you track your customers and performance through online channels. Business can employ multiple online strategies in a cost effective way. Strategies to convert online traffic into business is an essential part of online marketing. To compete in this highly competitive digital world, you should be better equipped in understanding different online marketing techniques that can be implemented.
Know Much More About : The Best Sellers On Marketing Strategies
Best Books On Online Marketing
Books are always a source of knowledge even during this digital era. There are several marketing books to help you build workable online marketing strategies. These are books that are written by experts from within the field, people who have immense knowledge and experience in digital marketing. Written in a language that can be well understood by even a novice, we highly recommend reading these books to get a first hand look into online marketing. A few interesting books in this league are:
Don't Make Me Think by Steve Krug
The Dip by Seth Godin
Web Analytics – An Hour A Day by Avinash Kaushik
Scientific Advertising by Claude Hopkins
Landing Page Optimization And Conversion Rate Optimization by Conversion Rate Experts
Web Design for ROI by Lance Loveday and Sandra Niehaus
The E-Myth Revisited by Michael Gerber
Innovation and Entrepreneurship by Peter Drucker
Ultimate Guide to Google AdWords by Perry Marshall
Making Websites Win by Dr Karl Blanks and Ben Jesson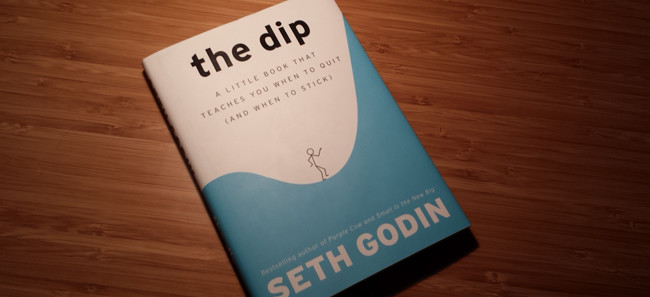 The above mentioned books cover all techniques of online marketing. From carrying usability tests to how to implement pay per click concept is covered. Tips to how to position your business in the digital world will help you reposition your business in a big way. Web Analytics, Web design, online advertising and other topics discussed in great detail.
Make A Difference With Conversion Rate Experts
Conversion Rate Experts help businesses grow through tactical online marketing strategies. From large, sophisticated companies like Google, Apple, Amazon, Dropbox and Facebook to small companies, they have helped grow in leaps and bounds. They have made their service available in over 37 countries and in eleven languages. They have published a best seller on online marketing and coined the term conversion rate optimization or CRO.
Their unique CRE Methodology has helped generate millions for clients. The case studies, video testimonials and client success stories are proof for their proven track record. Conversion Rate Experts help you discover how to grow your business in the most convincing ways. They have hundreds of articles that describe various tools and techniques. These methods have helped many businesses double their sales. Subscribe to the newsletter and you get these articles for free in your inbox. Sign up to get free reports on A/B testing. Download free copy of the best selling book, Making Websites Win, recommended by industry leaders. In a nutshell, they help businesses worldwide.