The Best Sellers On Marketing Strategies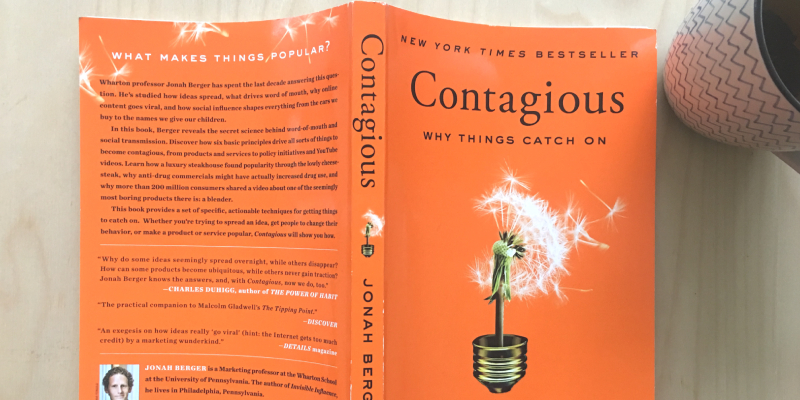 Marketing, A Contagious Phenomenon
Marketing is never an easy job. Though an integral part of any business, marketing is a strategy placed by companies to position its products and services to achieve business goals. Getting equipped with marketing skills to plan strategies is important for the growth of your organization. An experienced professional or a novice who is just about to start a business will have a lot of takeaways if they could spend some time reading books written by experts from the field. Books help you immerse into the concepts learning in and out of marketing techniques.
Contagious, written by Jonah Berger, is for people who are keen in gaining skills in marketing. The book discusses in detail on how you can get your brand contagious. The techniques deal with understanding the behavioural and psychological economics that can affect a brand.
Know Much More About : The Best Sellers On Business Management
Marketing Strategies That Will Work
Content Inc, written by Joe Pulizzi, is for the novice and start up entrepreneurs who love implementing innovative ways to reach the customers. The book explains how a well constructed content can draw valuable customers. The book explains how we can understand the customers and what they require before creating a product. This is what the author calls a reverse engineering route. Joe Pulizzi's Epic Content Marketing, gives a step by step process of developing content that can keep audiences and compel them to take action. The author insists that business should look at content marketing as a continuous process.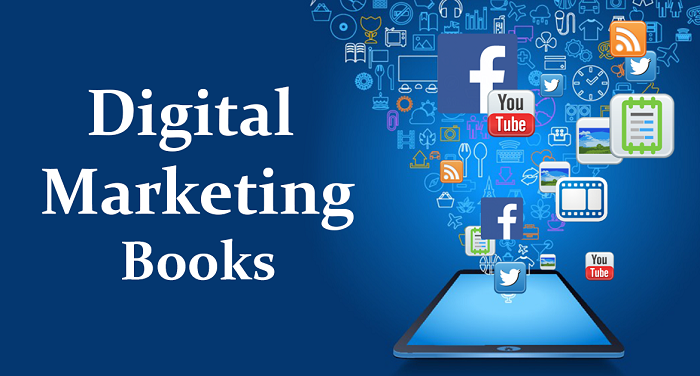 The importance of written word as a mantra for marketing success is stressed by Ann Handley in her book Everybody Writes. Skill to create content to attract an audience and make them take action is vital. The book teaches you how to write content for blog, social media, email marketing and content marketing. Helps you improve your content writing skills. Exactly What To Say by Phil M Jones, has how to tips in increasing conversion rates and sales. It is a quick read with concrete examples and actionable phrases you can use in online marketing.
Digital Marketing To The Rescue
Killing Marketing by Joe Pulizzi and Robert Rose, deals with high level operational business concepts for professionals. The books help businesses to take the content marketing route to present their products and services. It provides example scenarios and insights that can help turn marketing into sales and money.
Donald Miller's Building A Story Brand helps you understand how creating a storyline is a good marketing strategy to grow your business. It details a seven step process to create compelling content to detail complex concepts and marketing strategies.
Making an idea to stick around and be relevant is dealt deeply in Made to Stick by Chip Heath and Dan Heath. The book details the methodology that helps you create compelling ideas that are powerful. SEO for Growth by John Jantsch and Phil Singleton insists that search engine optimization is the best bet when it comes to digital marketing. These books do a great job of driving the concepts of marketing and enhancing your marketing skills.