The Best Sellers On Business Management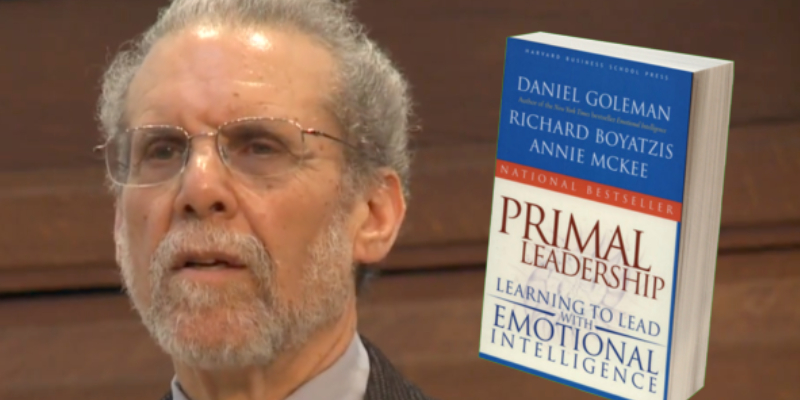 Business – A Murky Adventure
Business is an adventure or a complex journey filled with a set of standards, guidelines and principles. One can learn a lot from experienced entrepreneurs on how to steer a business to the helm of success. These experiences can be read through books written by exemplary authors in the field. Business Adventures, written by financial journalist, John Brook, is an insight into financial and corporate life. The book looks into financial events that can happen in a business. The 12 business events are covered in 12 chapters and let the readers do the connection, parallels and assess the relevance.
Intelligent Investors, a book published in 1949 by Benjamin Graham, is a best seller that deals with value investing. The book teaches all the common mistakes made by investors and has tips for long term goals.
Know Much More About : Best Social Media Marketing Books
Get the Best Out Off Influence
Influential behaviour is a vital characteristic of a successful entrepreneur. The book, How to Win Friends and Influence People written by Dale Carnegie, helps you with changing your professional behaviour. The book deals with professional and personal development and the required skills for steering through life and work. The Art of War, the book written by Sun Tzu, over 2000 years ago has nothing in connection to business. But the art of winning a war can be translated to real life business situations people face today. The book details tactics and military strategies to a great extent.
Emotional intelligence is important in personal as well as professional life. Why EQ matters more than IQ is explained beautifully in the book, Emotional Intelligence, written by Daniel Goleman. Mostly revolves around our well being in work and life, the book implores the details of skills required to be emotionally intelligent. Being strong and keeping positive connections can reap more benefits than IQ. The best seller of all times, think and grow rich, written by Napoleon Hill, stresses the power of personal belief and the role it plays in personal achievements. The book describes 13 principles that can be applied to your life in order to succeed.
Be Barbaric, Be The Big
Women play a major role in bringing up the family. But, she can also be successful at work if they are ready to break barriers and misconstrued notions. This is explained really well in the book, Lean In, by Sheryl Sandberg, CEO of Facebook. The book describes the challenges faced by women in the corporate world. It deals with sexism, gender bias and the challenges of working mothers who need to manage work/life balance. Andrew Ross Sorkin's book, Too Big To Fail, describes in great detail about the recent financial crisis and immeasurable economic slowdown around the world.
Most startups fail and most of these failures are preventable. The Lean Startup, written by Eric Ries, shows you innovative ways to build businesses and launch products. The book describes a scientific method to manage startups. A classic detailing of the failure of NJR Nabisco is portrayed in Barbarians at the Gate by Bryan Burrough and John Helyar. To gain valuable insights it is essential you get a fair idea of business from one of these books.