The Must Read Books On Online Marketing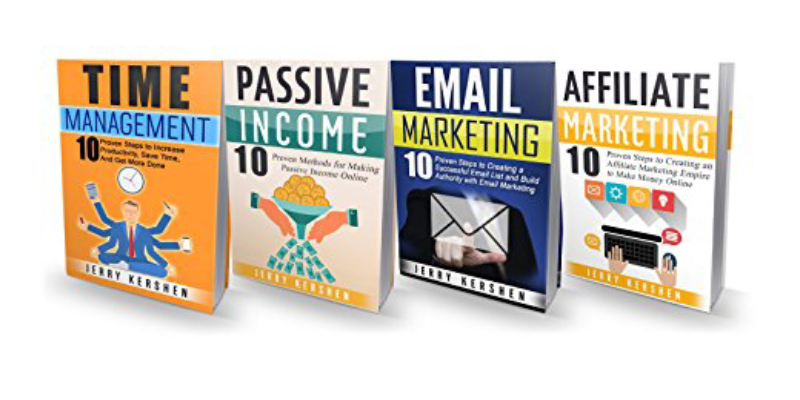 Online Marketing – The Mantra Of Today's Business
Using the Internet to reach people is the trend now and the future of your business relies on how successful you were in being visible online. A company or a business needs to find customers to make profit. Spreading your brand online using any of the digital channels to help you garner the right customers. The practice of using digital channels to market your services and products is known as online marketing. There are several digital channels that can be used to spread your messages. Blogging, SEO, paid ads, emails, and content marketing.
Online marketing helps large corporates and small businesses to gain access to more customers and improve sales and business. People can make use of cost effective free tools or paid service. One can also learn more on online marketing from books which are a great source of knowledge.
Know Much More About : Must-Reads For Every Entrepreneur
The Best Sellers On Online Marketing
Books teach you the fundamentals. You may get a lot of information from blogs, Twitter, and updates from industry leaders. But if one wants to create a brand in the digital space as a marketing expert, you need to get a wider perspective on the topic. A few books that can help you with digital marketing are:
Jab, Jab, Jab, Right Hook by Gary Vaynerchuk
Youtility by Jay Baer
Epic Content Marketing by Joe Pulizzi
Web Analytics 2.0 by Avinash Kaushik
Permission Marketing by Seth Godin
The Art of SEO by Eric Enge
The New Rules of Marketing and PR by David Meerman Scott
Hug Your Haters by Jay Bear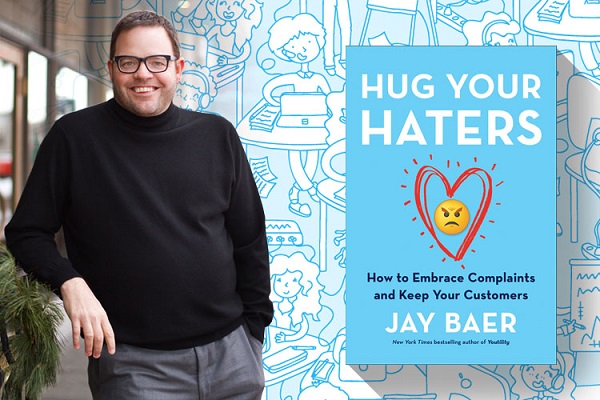 All the authors are experts in their respective fields on online marketing. Gary Vaynerchuk is a best selling author who owns a digital agency, Vaynermedia. Jay Baer has a blog, Convince and Convert, and is a speaker and a digital marketing speaker and pioneer. Founder of Content Marketing Institute, Joe Pulizzi, is also a podcaster of content marketing events and strategist. Recipient of Statistical Advocate of the Year 2009, Avinash Kaushik is a speaker and Analytics Evangelist for Google.
How Books Can Change Your Perspective
Books teach you from basics to the advanced level on the topic it deals with. The book, The New Rules of Marketing and PR, has detailed strategies to increase sales and visibility. Business owners and entrepreneurs can build a strong business strategy and PR. Hug Your Haters provides insights on how to handle complaints both public and private. The book teaches you how to treat complaints with humanity and compassion and to find a speedy solution.
The Art of SEO, is a 990+ page guide that explains in detail all the search engine optimization tools and methods. The marketing classic, Permission Marketing, tries to help you understand customers' need to help shape your message for the brand. Data collection is vital and how to convert data into money is what Web Analytics 2.0 is all about. These books are for people who love to pursue a career in digital marketing. It helps you master the art, inspire, motivate and accelerate your career.