The Best Way to Read a Book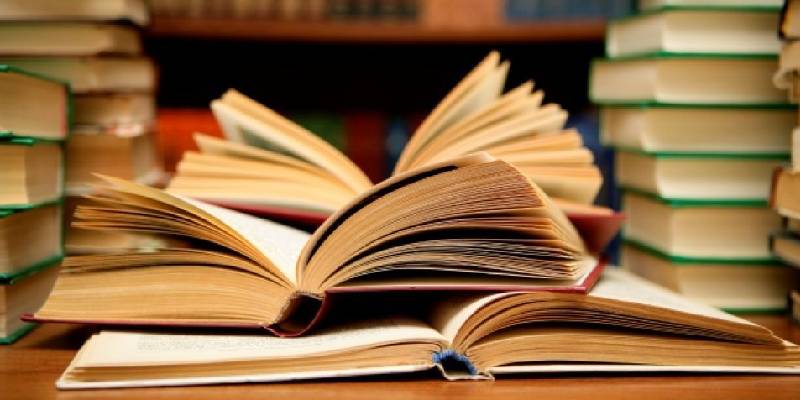 If you want to know how to learn the most from an article or a book especially when you are reading it to gain knowledge and not for pleasure, then this content can be an ideal guide. The best and the most common way are to start at the beginning and read till the end of the book. Novels demand this reading process, as many of them want to hold the readers for a long time to reveal the suspense of the story. The chief principle of every fiction is to follow the author's lead and allowing him to twist the story at different intervals.
There are certain books that you will want to read to retain and acknowledge pieces of information. You will come across many books, documents and articles during your schooling and graduating years that are not novels. They can be text books, histories, journal articles, manuals and academic studies that require utmost determination while reading.
Strategies to read a book effectively
Below are some strategies that will help you read a book, whether fiction or non-fiction in an efficient manner. You can apply most of them on every kind of book that you want to read and attain the most from it. Read the following techniques and consider them when studying.
Know Much More About : Optimizing Your Reading Experience With Paperback Books
Study the entire thing
When you are reading something to learn, your objective should be to complete the entire assignment. It is imperative to grab every hypotheses or arguments, important evidences and conclusions rather than analyzing every detail.
Do not spend the whole day reading the entire book
If you decide the time that you want to spend reading the book in advance, then it will be easy for you to manage time and keep up with the pace. Make sure that you cover the entire portion in the decided time limit. Managing time is one of the important aspects of life. Thus, planning when to stop is a key decision that you need to make before you start reading.
A strategy and purpose is a must have when reading a book
Prior to start reading, you should have a definite purpose and a strategy to learn the most from it. If you do not have your own reason to read, it is certain that you will not learn as much as you should. When you start reading, try to find out some basic pieces of information such as-
The author
The arguments in the book
The evidences that support the arguments
The conclusion