What To Read To Become A Billionaire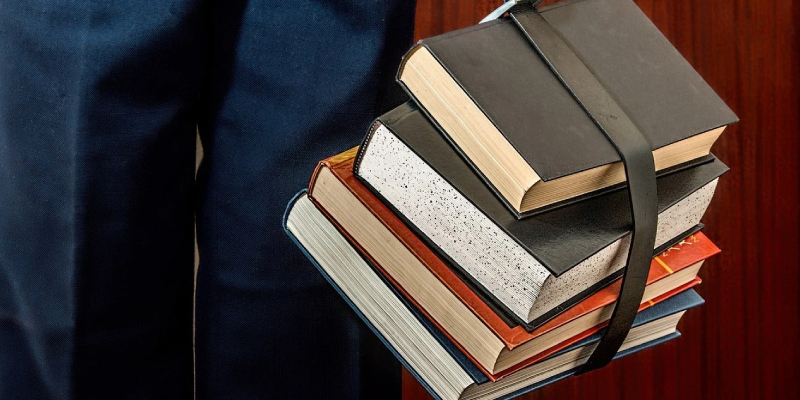 Are You A Bookworm Or An Entrepreneur?
If you say yes to both, you will know what we are going to discuss in this article. As clever, hard-working as they are, many entrepreneurs simply do not have time for books. Or that is what they claim. It is time to break that cliche and establish the significance of books.
Millionaires like Jeff Bezos, Mark Cuban and Elon Musk who started off as entrepreneurs swear by the power of books. Many of these great achievers have their favourite picks. Some books have proved to be life-changers. The profound power of their content has deeply impacted young minds into thinking big and achieving bigger.
Thus, an entrepreneur who is a bookworm stands to benefit immensely. Lack of time cannot be an excuse. One must make time to gain insights from a mentor. Books are great mentors that are available round the clock. Let's check out eight great books that are recommended by successful entrepreneurs.
Know Much More About : Understanding The Power Of Great Books
The Legendary Classics
Interestingly, Napoleon Hill's Think and Grow Rich seems to be a favourite for most entrepreneurs. Written in 1937, it still appeals to those who dare to dream big. Apart from having a catchy title, the book itself has plenty of easy contents and concepts. If Oprah Winfrey has read it 13 times, why not you??!!
Ayn Rand's Atlas Shrugged has had a profound effect on people ever since it was published in 1957. Self-made billionaires swear that there is no other book that better sums up the passion of an entrepreneur.
Dale Carnegie's How To Win Friends And Influence People is an all-time favourite. The book's reliable, time-tested advice has come in handy for many entrepreneurs who have had initial stumbling blocks.
Another great book that scores high on the list is Paulo Coelho's The Alchemist. Recommended by achievers across various fields, the book teaches about gut instinct, opportunity and the art of following one's dream.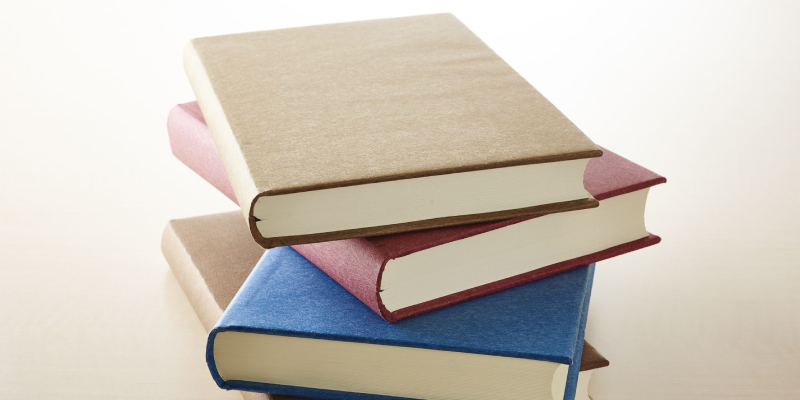 The Contemporary Classics
Millennial authors have also contributed their ideas and strategies in the form of books. Some of them have been great hits with budding entrepreneurs and well-established businessmen.
The 4-Hour Workweek by Timothy Ferriss is highly recommended for the new-age entrepreneur. The book talks about living more and working less- something that appeals to aspiring youngsters!
Interestingly, Timothy Ferris is an entrepreneur himself, who recommends Ryan Holiday's The Obstacle Is The Way. Greek Stoicism is the core message of this book. The author talks expansively about the Greek philosophy of enduring adversity with resilience. Entrepreneurs can derive inspiration from the mention of great names like Steve Jobs and John D. Rockefeller.
Authored by the co-founder of PayPal, Peter Theil, Zero to One is a top favourite of some of the renowned names in the corporate world. The book focuses on two important things: the importance of technology, and the knowledge of an entrepreneur.
Books: An Entrepreneur's Best Mentor
So, there you have it. Eight glorious treasure-troves. Outstanding businessmen want entrepreneurs to read and benefit from them. The reason is simple: it is a theoretical way to progress. But the real success lies in implementing the ideas and concepts written by these legendary authors.
A savvy entrepreneur will read to become better leaders. To take time off. To relax. To gain insight, guidance and wisdom. From one entrepreneur to another, the best books sow the seeds of success and determination. There is no underestimating the power of words. Wise is the man who understands them. Wiser is the man who uses them as stepping stones to success.